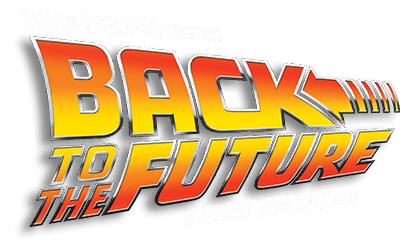 Välkommen in i framtiden!!!
Nu på Onsdag 21/10 är det den dagen som de reser till i Back to the Future II och det firar vi genom att titta på filmerna.
Vi startar 18.00 med första filmen och kör sedan så länge vi känner att vi orkar (så antingen 2 eller alla 3 filmerna).